Ahh, that wonderful time of year when the colours of nature come alive, the trees discard their foliage to make way for the blanketing of winter and the fragrant scents fill the air all around us.  It's getting close and we know all too well the season of love, laughter and gallantry is knocking on our doorsteps.
The holidays are here! Thanksgiving, Christmas, Hanukkah, Kwanzaa, New Years Eve!  Dinners, dances, parties! And your decor is  graciously welcoming the added attention to add too the seasons festivities.  So let's get started!
Spice Up Your Decor with the wonderful colours of Fall!
"Sugar and spice and everything nice…" Touches of gold, bronze, orange and cinnamon will help warm us you decor for the season, adding a touch of teal and not to forget red to this mix will warm up your home, maybe even add a smile to 'Scrooge' should he come knocking.
Adorn your Table
For those wishing to add new dinnerware to their tables this holiday, Pier 1 Imports www.pier1.com has a beautiful 'Art Glass Collection' that is perfect for showing off your favorite entree at the table and is the perfect conversation piece.  Shop them, you won't regret it.
Exclusively Pier 1 Imports
Pier 1 has a great array of items you can choose from at prices that fit your budget.
Also, trending  this season is the elegance of champagne, white and gold Christmas ornaments for around the house and to brighten up your tree. So, check out www. zgallerie.com for a wide assortment of decorations, lots of pillows and throws, wall accents, furniture selections and gift  giving ideas at affordable prices that will take your breathe away.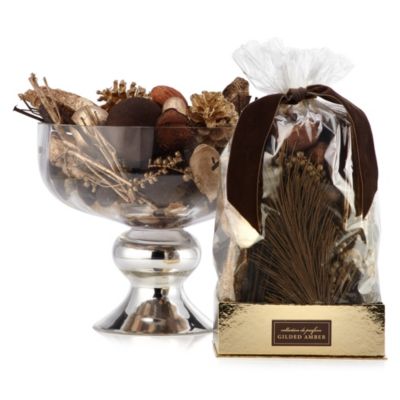 Continue on and hunt the many avenues that lead you to a thrilling decorating experience this Holiday Season.
Find at ZGallerie.com | Gilded Amer Potpourri – $29.95
The Holidays would not be complete without a visit to William Sonoma Home. I especially love shopping their online stores for just about everything! If you haven't visited the Sonoma Stores before, then take this as your 'special invitation' "I know you'll thank me later…"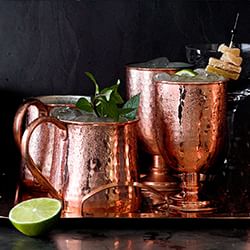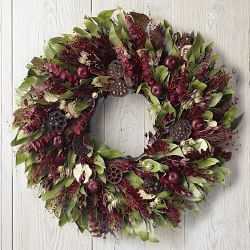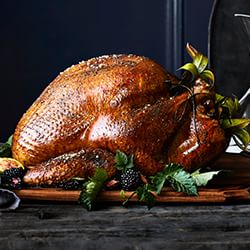 Happy Thanksgiving!